However, Beijing Capital Grand is defying this trend by rapidly expanding its chain of designer outlet malls throughout China, and CEO Bryan Feng believes there is still plenty of room for growth.
"Our strategic objective is to become the largest outlet operator in China," he says. "We want to build the biggest outlet mall chain in China, thereby delivering quality brands at affordable prices to domestic consumers, as well as providing a channel for the big international brands to have a presence in China."
Beijing Capital Grand opened its first outlet mall, Beijing Capital Outlet, in 2013. Over the next six years, it opened a further nine outlet malls and currently has seven in development.
The Hong Kong-listed company is on track to meet its goal of opening 20 outlet malls across 20 cities by 2020, but there are no plans to stop there. Given that there are nearly 300 outlet malls in the United States, Beijing Capital Grand estimates that the Chinese market can easily accommodate 200.
"We are the only listed company that focuses solely on outlets. Our success is a result of a combination of factors – strong shareholder support, a strong operations team, a wealth of brand resources and committed business partners," Bryan enthuses.
"More importantly, outlets are booming right now in China, so we are in one of the fastest-growing retail sectors ever. Brand awareness is rising, and the number of outlet shoppers is growing quickly."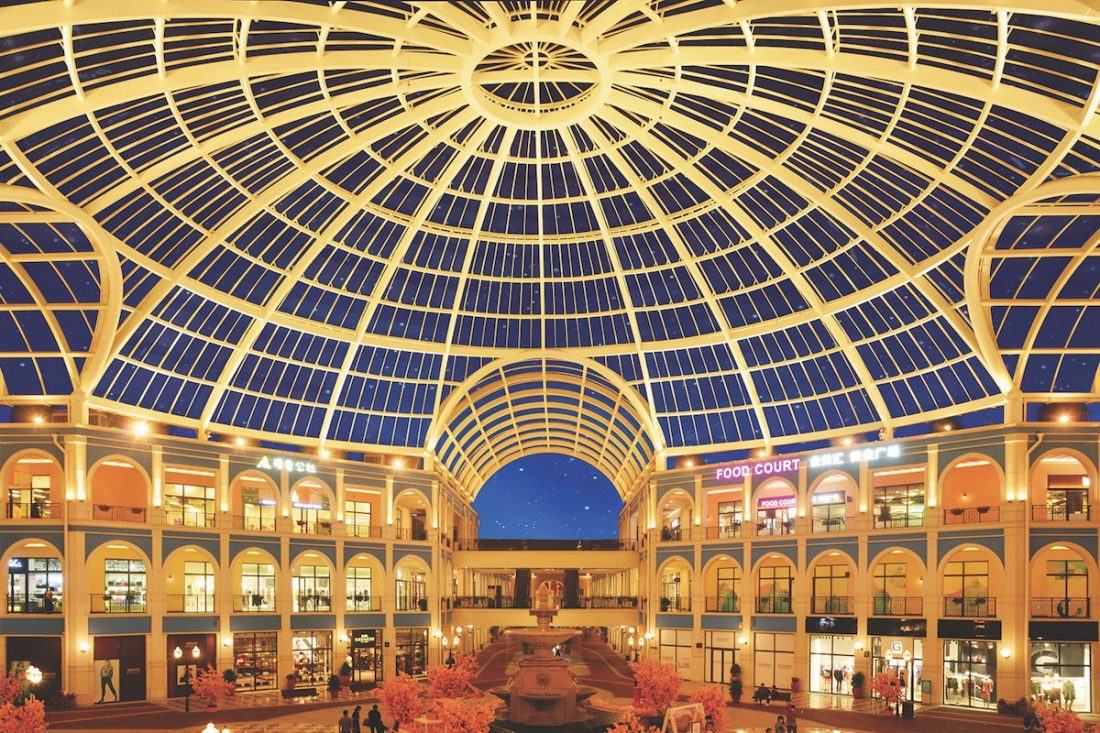 In 2018, Beijing Capital Grand recorded a turnover of more than ¥5.1 billion (US$741.5 million), representing year-on-year growth of 58 per cent. And 31.2 million people visited the outlets, up 23% on the previous year.
Beijing Capital Grand's outlets are primarily targeted towards the middle-class. In addition to featuring high-end designer brands such as Gucci and Armani, the outlets also offer discounted international brands including GAP, Coach, Calvin Klein, Hugo Boss, Tommy Hilfiger, Adidas, Fila and Nike.
The malls aim to be leisure destinations rather than just shopping centres, which encourages families to travel from further afield and spend an entire day enjoying the facilities. Supermarkets, cinemas, trampoline parks and children's playgrounds have also been incorporated to attract more people.
"Outlet malls are usually located in suburban areas of the city, which means customers often need to travel for one or two hours to get there. We want to make each of our malls an iconic tourist attraction, so that people are willing to spend extra hours driving to shop and enjoy our services," Bryan says.
"Each of our malls has a theme that combines designer outlet shopping with local cultural elements. Together with our unparalleled guest services, excellent collection of stylish cafes and restaurants, and around 200 fashion and lifestyle boutiques, we aim to make each of our malls a premium retail destination in each city."
Acknowledging the importance of providing consumers with an online–offline integrated experience, Bryan says the business launched a new mobile app called Jumax last December. "This gives customers a new shopping channel via a mobile app, which operates on the WeChat platform used by most Chinese mobile phone users. The app is integrated with the marketing model specific to an outlet mall, to effectively boost sales," he explains.
Beijing Capital Grand also has a membership program that allows the outlets to gather data and build loyal customer bases. "It classifies members into different levels for management, to tap into the merits of economies of scale," Bryan says.
"In addition, a personalised customer communication service system has been established to maintain frequent and in-depth interaction with members, identify target consumer groups and increase the repurchase rate."
While customer relations are important to Beijing Capital Grand, the company also highly values its partnerships with suppliers.
"We have forged strategic alliances with many premium brands and increased joint operations," Bryan says. "Our aim is to develop an ecosystem that benefits consumers and brand owners as well."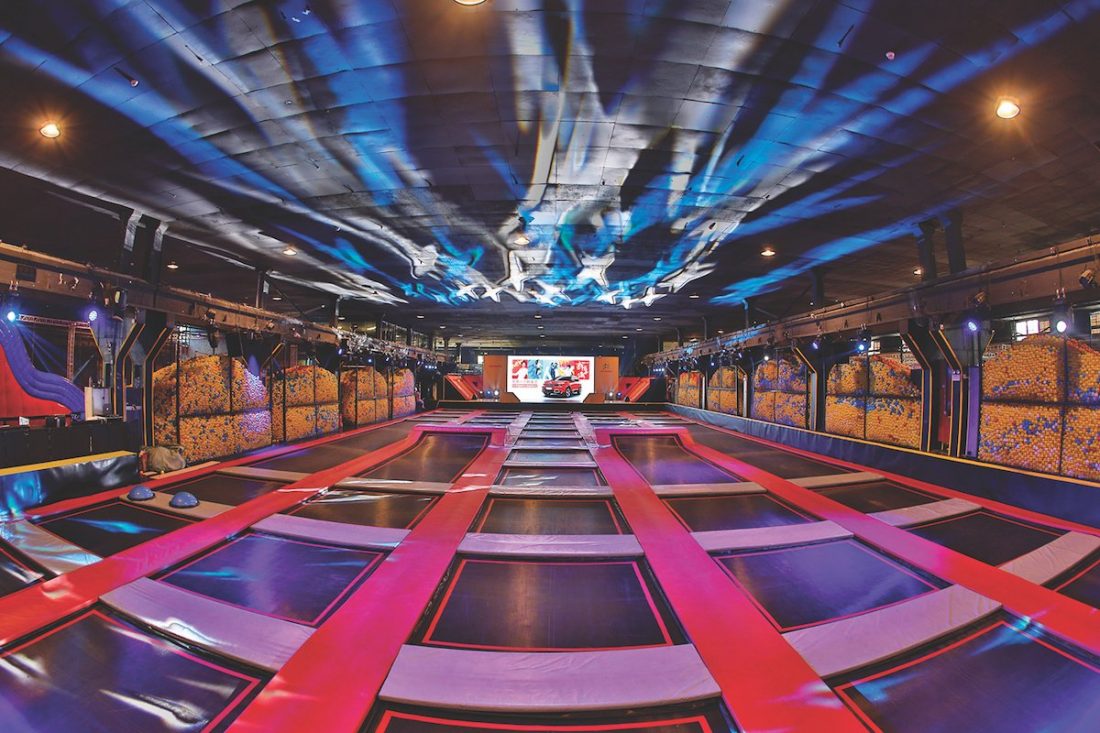 Jump to it

Last year, Jump360 trampoline theme parks were opened in the Nanchang and Wuhan outlets. Designed to appeal to a wide range of ages, these massive parks feature trampolines, extreme dodgeball, obstacle courses, ninja and warrior courses, foam pits and volleyball.

"Jump360 offers a unique experience that has drastically increased customer traffic and brought great opportunities for local consumer groups to relax and enjoy parent–child interaction," Bryan says.
Since joining Beijing Capital Grand in 2003, Bryan has held various senior management positions. He spent nearly two years as Vice President before being appointed CEO in 2017, and says he's determined to make the company a rewarding place to work. "We listen to our employees and provide feedback," he says.
"We encourage job rotation so that our employees can have a more diverse and comprehensive understanding of our business and strategy, which in turn could be a driving force for corporate growth. At Beijing Capital Grand, we value and encourage innovation and participation, so that our employees are motivated to learn new skills and sometimes even voluntarily take on cross-departmental projects."
As Bryan looks to the future, he believes his team is well equipped to continue to grow the business. "Over the next few years, rapid development will continue in the outlet industry," he predicts.
"As the squeeze on channels, resources and space in first- and second-tier Chinese cities continues, there will be opportunities for the innovation and upgrade of inventory projects as well as joint operations. Meanwhile, new outlets will gradually become concentrated in lower-tier cities."
Proudly supported by: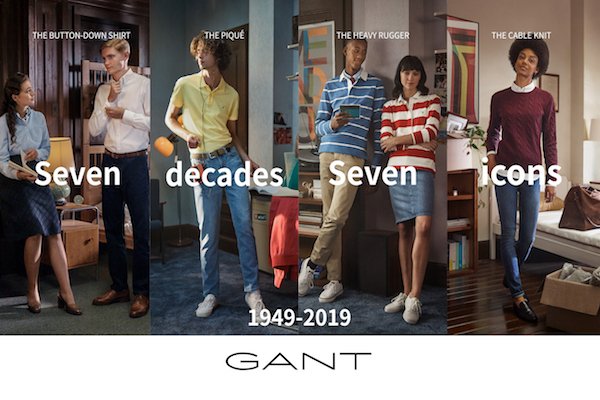 文:Jodie Darlington