Yet he attributes the company's success to a groundbreaking cultural transformation. The Novartis culture is empowering employees to be curious, creative and take smart risks. And this is making a difference in patients' lives.
Novartis Singapore operates as a subsidiary of Swiss multinational pharmaceutical giant Novartis AG. Founded in 1996, the company uses data science, technology and advanced therapy platforms to discover and manufacture innovative treatments and medicines.
Novartis products are available in 155 countries. In 2019, the group produced 72 billion treatments and posted net sales of US$47.4 billion. Novartis has one of the industry's most competitive pipelines with more than 200 projects in clinical development.
"If any of these projects are successful, we will make a significant advance in treatment standards for patients globally," Kevin suggests.
When asked what connects him to the industry, Kevin answers easily: "Novartis is at the frontier of medical advances. Our purpose is to reimagine medicine and improve and extend patients' lives. This is the foundation of everything we do. We use pioneering science and digital technologies to address some of the most challenging healthcare issues in today's society. We're developing the innovative medicines that make a difference."
After 18 years in the medical research industry Kevin has seen a lot of changes, but the most impactful has been Novartis' cultural change. "Two years ago, we embarked on a cultural transformation program.
We wanted to motivate and engage our people to unleash their power and creativity, and realise their potential. This is the top priority for Novartis group," he adds.
"Our culture differentiates Novartis in the market. It drives innovation, performance, and creates sustained competitive advantage." The company's cultural transformation has been built on three pillars – inspiration, curiosity and 'unboss'.
Our culture differentiates Novartis in the market. It drives innovation, performance and creates sustained competitive advantage.
Kevin explains each: "Our CEO, Vas Narasimhan, introduced 'unbossing' as a style of leadership that flips the traditional leadership hierarchy. We remove obstacles and empower our employees to use their talent and creativity to pursue the bigger purpose of helping patients.
"Curiosity is a key source of innovation. It's thinking of new ways to help patients," Kevin explains. "We're creating an environment that fosters and supports curiosity. Our employees are constantly asking questions and identifying different ways to develop, test and deliver medicines.
"Inspiration is ensuring our employees feel inspired by and committed to our purpose of developing medicines to help patients. Today, our employees are more engaged, more curious and speak their mind more. They're challenging the status quo," he adds.
"We foster creativity by encouraging our people to take smart risks and not be afraid of failure. We want them to try things that have never been done and to work with speed. Diseases have their own time line. We know patients are waiting for us."
Over the years, Kevin has met with patient advocacy groups and heard personal experiences of the impact Novartis medicines have made. He shares how the Singapore team has been working around the clock to get a drug to an unwell patient waiting in Cambodia.
External partners, government officials and embassies are involved, all with the single goal of getting a lifesaving drug to a patient. "This is a moving and important reminder of why we do what we do," he reflects quietly.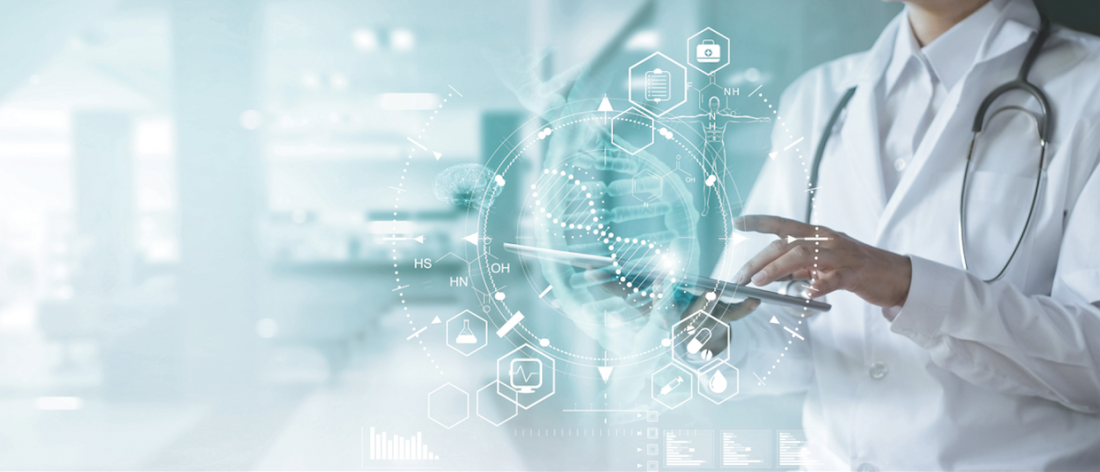 "We recognise society's increasing expectation of our industry. Building trust with society is one of our five strategic priorities – we do this by focusing on ethics."
The company also has ambitious environmental goals of having a carbon neutral operation by 2025, and to be water and plastic neutral by 2030. "We're constantly looking at different ways to enhance our contribution to society."
No surprise that the cultural transformation is making an impact. In 2019, the company received six new drug approvals from the FDA, the highest number in the company's history. These drugs offer new therapies and ways of treating patients.
"Novartis has a treasure trove of data," Kevin states. "Over the last two decades, we've collected two million patient years of data from clinical trials, which is mind boggling. By partnering with technology companies and top academic centres, we can use this data to improve our drug discovery."
Collaboration is a core element of Novartis, Kevin explains. "The pharmaceutical and healthcare industry is so complex that no one company knows everything, and expertise is spread widely. We partner with third parties, hospitals, patient advocacy groups and healthcare societies to drive innovation forward."
The past two years with the company have been the most exciting for Kevin. "Our cultural transformation is the engine behind the innovation. And it's this innovation that's creating the medicines that will make a difference in patients' lives."
Proudly supported by: