In the end, it's very simple, he says. "From my startup company in the US, I really came to understand how important the customer is. When the phone rings, a customer is calling. Really, it all started with teaching me how important each phone call is, how much investment is behind that phone call. And this is my lesson to myself here – you need to spend your time relating to your customers with courtesy. Really pay attention to who they are and what they are saying, because the phone will not ring without many years of investment."
Michael is now located in Shanghai, China as VAT Group's President of Asia, Sales and Marketing. With a mechanical engineering degree from National Taiwan University, he spent 25 years in the US, gaining a master's degree from Stanford University and an MBA from Metropolitan State University along the way.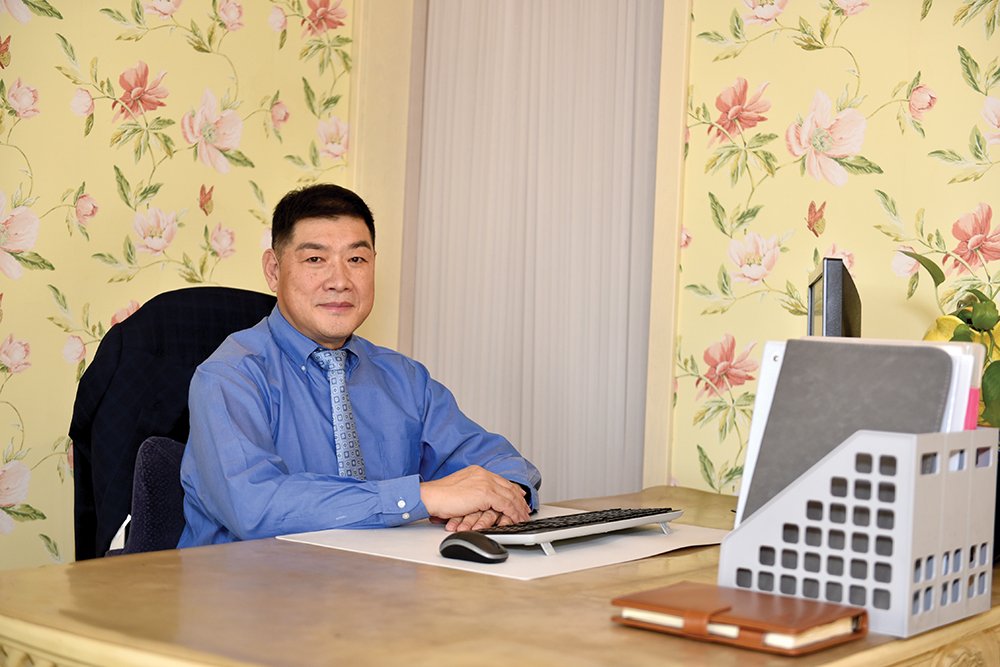 He took these qualifications to a manufacturer of micro-machining sensors for numerous industries including medical, aerospace, military, transportation, oil and gas. After running his own startup company, he moved back to Asia for management positions in Honeywell and Advanced Energy, where he was General Manager for Asia–Pacific Sales, Marketing and Service.
He joined VAT Group in July 2018. VAT is a leading developer, manufacturer and supplier of high-end vacuum valves – critical components for advanced manufacturing processes in semiconductor, LED and solar applications.
It all started with teaching me how important each phone call is, how much investment is behind that phone call.
It enjoys a global, and well-deserved, reputation for the highest product quality, which helps explain the company's dominant position in the global marketplace.
As Michael points out: "We own more than 50% share of the market, and our nearest competitor has less than 10%."
See the customer
With this market penetration, Michael takes a different stance on how to build on the company's stellar growth patterns, and it goes back to his customer experiences in his US startups.
"I would say we are still a product- and technology-driven company. But what we do differently is to get close to our customers, providing more technical support," he explains.
"The way we are now approaching our business is we're not talking about how good our product is, but what problems we can solve for our customers. We are driving our sales team to focus on our customers. What are their opinions? What benefit can we bring to them? We need to understand their processes and their tools and, importantly, their pain points. We need to address those, instead of talking about product specifications only."
With his years of experience in the US, Michael understands the vagaries of relationships between headquarters and subsidiaries, and their sometimes politicised constraints to have requests recognised.
This is a recipe for action and in the long run develops a better, more successful relationship, he contends.
"In the US, I worked in the headquarters of multibillion-dollar companies, dealing with regional sales teams. Then, moving to Asia, I was in a remote team location and the tables were turned – I'm on the other side talking to people at headquarters, so I know exactly what message I need to draft to get their attention and influence them; I know what the key words or actions are to get results. I think that's very important," he professes.
Michael has inculcated a regional team culture of not hesitating to act on their inside knowledge of their own markets, responding as they see fit to their own customers. In this way the company responds faster and more effectively, and embellishes local customer relationships.
"I am not one waiting for headquarters to make requests – it's up to local teams to suggest what to do, because headquarters doesn't know the region as well as we do," he says. "We need to champion the discussion. So I encourage every regional GM to bring up ideas on how to invest and how to grow their own market. If there's anything you can do on the local level, let's propose it."
Leading from the outset
Asia is a high-growth region for VAT. This, coupled with VAT's global presence, means the company is a repository of career opportunities for those ambitious to rise through the ranks. Michael encourages VAT's Asia employees to look ahead and be confident in their ability to grow with the company.
"In our sales operation in Asia, every country has a sales office, so it's a very big organisation and there are unlimited career opportunities. This is a key point we try to emphasise, so employees can see progress in their careers. We have exchange programs at Asian and global levels, so we'll send people over to headquarters, if they wish," he says.
From my startup company in the US, I really came to understand how important the customer is.
Michael hesitates as he ponders his real strength as a corporate leader. Finally, he suggests that there's potency in being straightforward with people. "I'm not afraid to make tough decisions and they know that. I'm demanding, but I really appreciate their work," he says.
"I've worked in the industry for 35 years, so I can see everyone's career at different stages, and their needs. I try to provide guidance to fit their needs and give them advice at that juncture of their career.
"I'm really a personal manager; I can provide the proper guidance honestly, and people really appreciate it. And they know they can trust me – I think that's very important. Every interaction with employees is precious. Take time to enjoy every moment and your interactions with the people around you."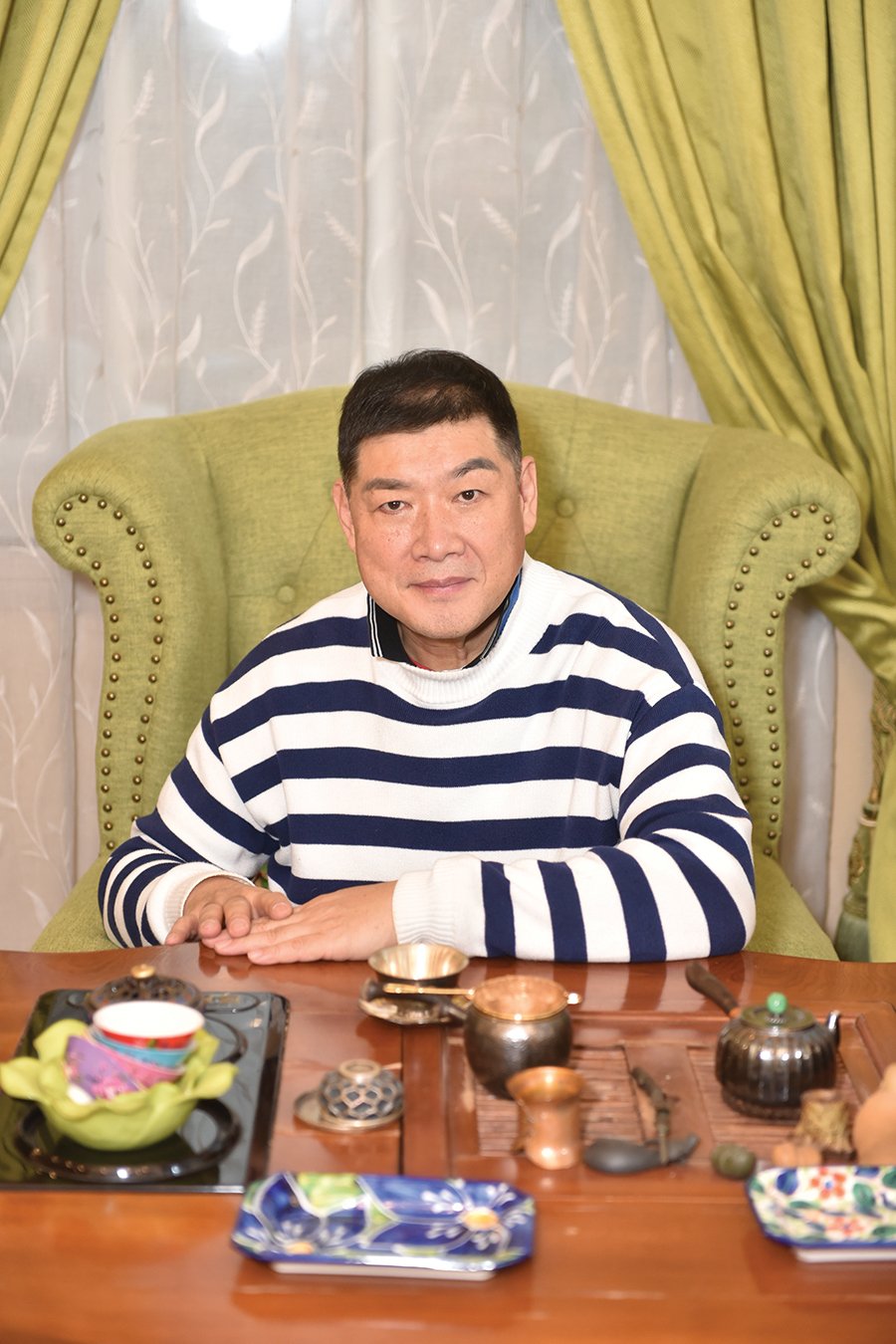 Michael points out that most employees like to join a winning team. When they're making progress in a company, new staff members can see and appreciate that, and their behaviour will change to suit the team, he insists.
"I remember when I had my own company in the US, I was working day and night. The CEO of one of our distributors lived near me, so we talked a lot. He saw me put in so many hours, so one day he told me, 'Michael, don't work too hard. This work will not run away. You can come back tomorrow. Don't worry. Don't rush,'" he reflects.
"You go through life's ups and downs, and you see things differently. I think work is important, but life is more than just work. And really, we need to enjoy every day. I did not really appreciate that advice then, but the older I get, the more I appreciate it."
Proudly supported by: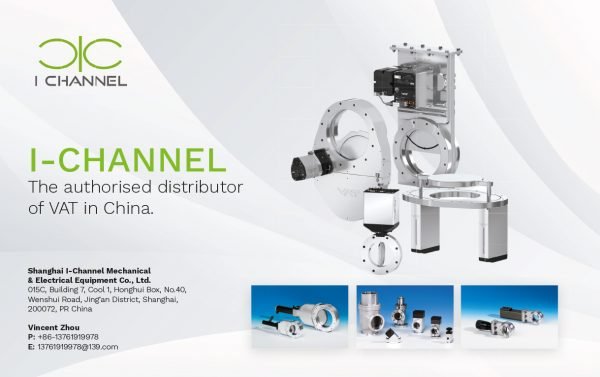 i-channel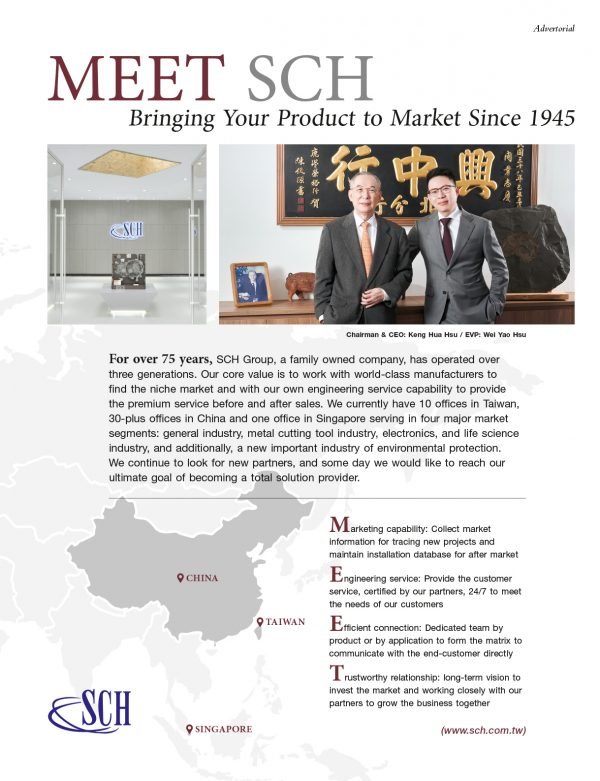 SCH