It marked the beginning of a buoyant career. Proving herself capable after several years in roles across different departments, she was given leadership positions that led her to becoming Managing Director at PERI Indonesia, a subsidiary of PERI Weissenhorn Germany, one of the world's largest manufacturers of formwork and scaffolding.
"I was never ready, to be honest," Suci admits. "I was never ready every time I took on a new challenge. I was always scared, but I think that's how I grow. I learn by doing, pushing myself to do new things and then everything works out."
When asked about her success in the industry as a female, Suci responds that it isn't about gender; it's about working hard to achieve your goals. "I'm grateful that I have a chance to do my best, and it's all about the hard work," she says.
We want to continue building a solid brand because with one successful project and a satisfied customer comes more opportunities.
"In the end, you can't let the opinions of others on gender limitations affect you. The greatest obstacle you must conquer is your own mindset. I always try to step out of my comfort zone and do scary things.
"I'm also grateful that I have the opportunity to encourage my three daughters and the women around me to believe that women have the freedom and the chance to do great things. The only thing stopping you is yourself."
Suci believes that all companies should hire people from diverse backgrounds, nationalities, cultures and genders because it makes business better by bringing in new ideas, solutions and perspectives. However, she adds that one shouldn't hire someone and not actively involve them. "Diversity can't work alone without inclusion," Suci asserts.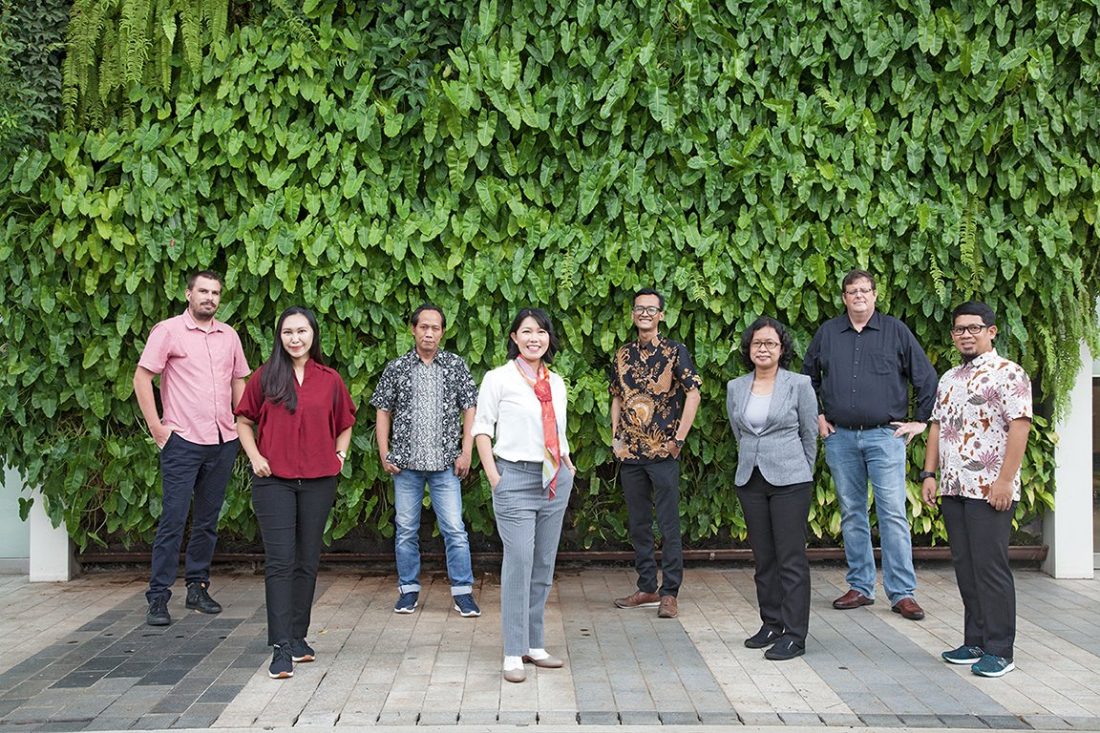 "By being inclusive, you bring in a wider range of talent to your workplace. Leaders should be asking themselves, 'Is the organisation a place where people feel free to speak up and know that their ideas will be heard and valued?'
If the answer is yes, then women and minorities are sure to be valued in their workplace because people will feel confident to speak up and take action when they see harassment and negative things happening. If you hire different or diverse candidates or employees, you need to take care about how you can appreciate them and their differences.
That's what inclusion is." Suci gives her team the space to speak up and share their opinions.
"Along the way, I've learned how to work with people and succeed with them," she explains. "I don't tell people what to do; we achieve things together. I listen to their ideas, opinions and solutions. I encourage them to speak up and they like that. When we give room for them to be creative, they will do even more than you ask."
Like with its inclusive company culture, PERI Indonesia is constantly doing what is necessary to stay ahead of the market. "If you can't distinguish yourself from the competition or other solutions, there is no reason for a customer to come to you," Suci says.
"You must have good people in your team, strong partnerships and solid culture. You need a high-performing team that knows how to achieve the main goal. You also need partners who have the same values and beliefs to support your operation. If you don't have a strong foundation in terms of culture and values, how can people walk in the same direction?"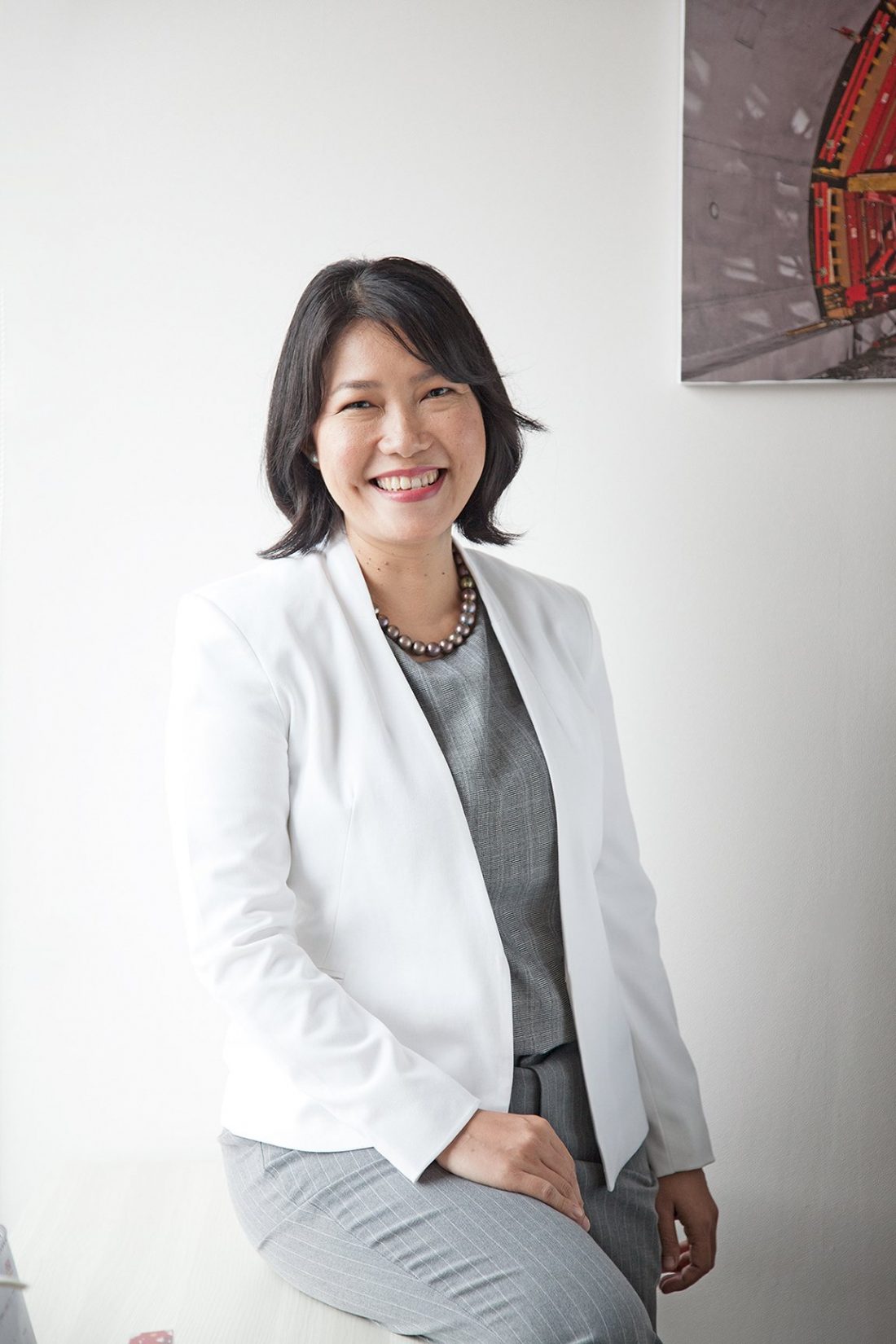 The greatest opportunity PERI sees right now is infrastructure. "Indonesia is experiencing tremendous infrastructure growth," Suci explains.
"We would like to be a leading partner for that in the construction industry. And the construction industry has changed. It has become more focused on safety and efficiency with less time and less of the workforce onsite. This leads to some changes with the construction methods, like modular construction and 3D printing. We have partnerships and collaboration with customers in those areas and how to help them do their work faster and with fewer people."
Suci wants PERI to be the company customers think of with regard to making construction more efficient, fast and economical. "We want to continue building a solid brand because with one successful project and a satisfied customer comes more opportunities," she says.
"The best marketing is the endorsement from your happy customer." Suci is an inspiring leader. It isn't about her own victories – she wants to help her team thrive. "I'm always most proud to see my team members grow," she says.
"There's a special satisfaction when you keep moving forward, and your team members also keep growing and moving to the top. "For me, to lead is to serve. I need to bring the best out of them. I'm proud to see my team become new leaders. You must sacrifice to give them all that's needed for them to grow."
Proudly supported by:

SAS
摄影:Eliska Ratna