German photographer Michael Wolf's visual representation of Hong Kong's sky-scraping buildings, 'Architecture in density', encapsulates the current situation perfectly. The metropolis is being built with immense compactness and height, in a bid to alleviate congestion on the streets for the more than 7 million people who call the city home. For DLN Architects (Dennis Lau & Ng Chun Man Architects and Engineers (HK) Ltd), this has fortified its long-term commitment to deliver designs that are smart, innovative and that add value.
"It seems that the high density of Hong Kong actually gives us some edge compared to other countries where they might have this idea of high-density living, but there's no convenience," Dennis Lau Wing-Kwong, the firm's chairman and managing director says. "A lot of people from Germany, for example, come to Hong Kong and they say that this isn't something they've experienced before. It's all so complex: the schools, supermarkets, everything. And it's all in the same building, so it's not easy to handle this kind of project. However, we handle it very well."
DLN Architects has been in operation since 1972, and has ridden the wave of growth in Hong Kong, China, and the world. Dennis became a partner in 1976, alongside founder Ng Chun Man, and eventually became the majority shareholder in 1994. Today the firm is one of the most important agencies of its kind in the city, adapting to the significant changes that have occurred over the years.
"I always object to the concept that the architecture becomes a symbol of the architect himself. I don't like that."
"In the past, the buildings were very simple," Dennis notes. "They were quite straightforward to build and they were small. These days they are getting larger in both scale and capacity. The architecture sector has had to work more closely with new technologies, advance its structural knowledge, and embrace 'green' initiatives."
DLN Architects is not a company that wants to be left behind. As a result, it has learned to evolve and adjust to stay ahead of the pack and not get lost in the fray. "At the end of 2017, we will have completed 106 million square metres of projects," Dennis shares.
The firm is responsible for many large and impressive structures, including the 375-metre-high Central Plaza in Hong Kong and the ultra-modern Taipei Dome Complex in Taiwan. Dennis says there is 1 core element that has been key to DLN Architects' long-running success: the organisation's ability to listen to what the customer wants.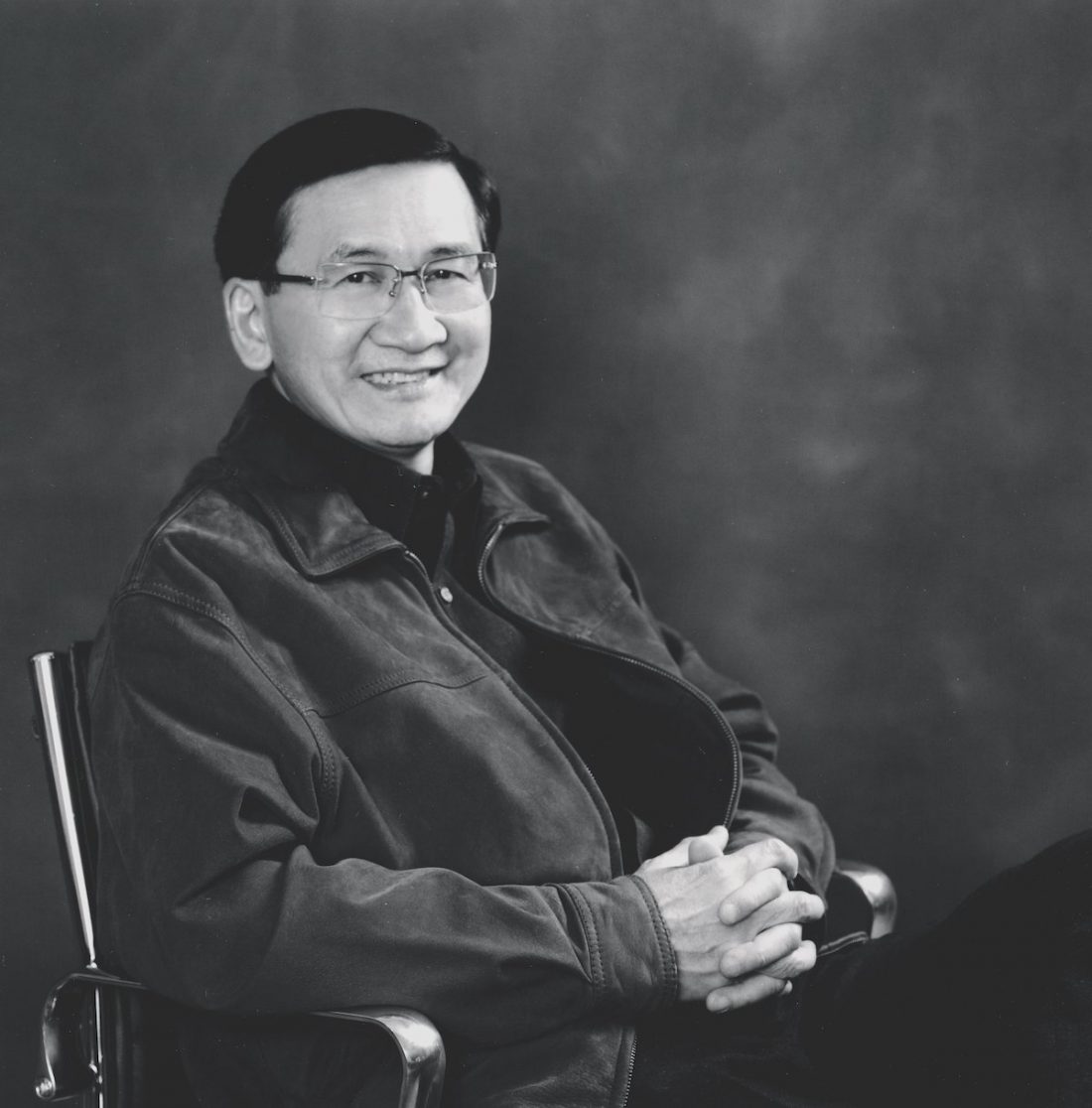 "The client is much more demanding than ever before, so keeping their needs in mind is critical," he says. "With these super highrises, a developer has to know how to go really tall, at a low cost, and as quickly as possible. I always object to the concept that the architecture becomes a symbol of the architect himself. I don't like that. I want the building to be for everybody: for the people using it, the people who built it, and the people who designed it. Adding in something unnecessary, such as strange forms, things like that, just to highlight the architect's ability — I hate that.
"At DLN Architects, we are not only focused on what is beautiful aesthetically. We know what the client wants and we spend a lot of time working on that. Sometimes they want something very simple; at other times they want something complicated, exciting or different. Our clients want to maximise their return on the building, so we will always try to help them to find a way to do that. If we can show them an idea, a different composition or something like that to help them achieve their goal, then we will. We are very famous in the market for that."
Dennis also reveals that the firm's designs don't follow a particular cookie-cutter style. This allows its consultants and architects to fully deliver on client demands. To complement this approach, Dennis has his staff study the market closely so that they can provide a wealth of information to customers. "People rust our opinion, and that is a very good tactic. We have a lot of know-how, and we know what to do and what not to do."
And with commissions all over the world, from Hong Kong, China and Central Asia to Eastern Europe and the Middle East, DLN Architects is evidently onto a good thing.