So when Chief Actuary Dicky Lam came on board with the Group's overseas strategic Hong Kong-based headquarters China Life Insurance (Overseas) Company Limited nearly a year ago, bringing with him a solid foundation of insurance expertise from his nearly two decades in the industry working with reputable international firms like AIA, Prudential and Manulife, he saw the promise of a bright future.
"I saw a great opportunity for growth," Dicky says. "China Life (Overseas) is the overseas development hub for China Life, so it's responsible for all the overseas development. We already have subsidiaries established in Indonesia and Singapore, and we are currently seeking an opportunity to further expand our reach within Asia."
On top of that, Dicky believes that China will be a very powerful world leader in the coming decade – something he wants to be a part of. "I want to ensure that I'm in the game before it's too late," he explains.
"In the future, I believe the growth engine in Chinese firms will be strong, and they will be very influential in Hong Kong, Asia and all over the world." To grow, especially in the current economic climate brought on by COVID-19, Dicky believes that slow and steady will win the race. "You have to survive before you can grow," he says.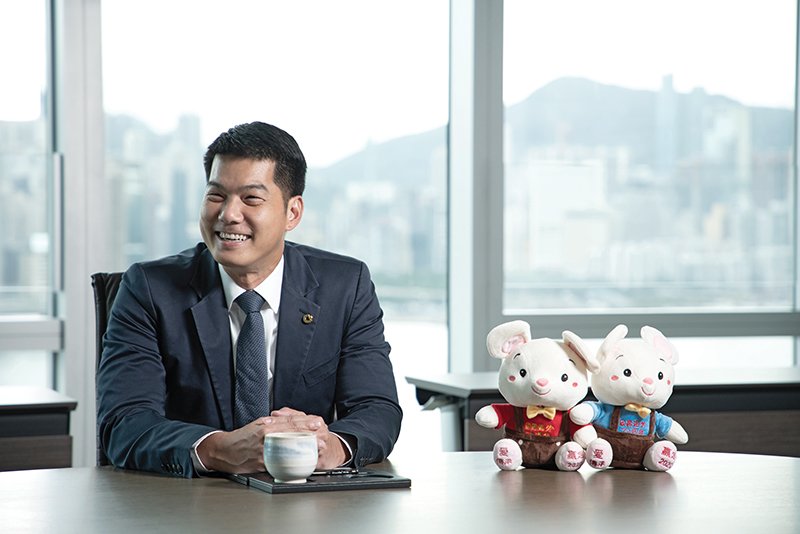 "For any company to maintain sustainable growth and profitability, it needs to be careful. So we are being very cautious in taking in new investments and developing our diversification strategy."
It's all about thinking like a customer and figuring out what they need. They need the best service from day one.
To strengthen its investments and capability, recruiting new talent is key. "The most critical tool for our success will be our people. They are the most important element," Dicky stresses. "We have been recruiting new talent to our investment team to ensure we are modernised and more developed to cater to the needs of alternative investments."
As it stands, China Life Insurance (Overseas) is distinguished by its talented professionals, advanced technology, articulate team management, stable business growth, effective results and recognisable brand name in the industry, and serves as a window for its parent company to develop its global business.
To maintain and further build upon this standing, Dicky believes that it is important to step back and take a holistic view of the company's development, taking everything into account. "We are currently busy developing and executing a business transformation strategy that will substantially improve the value and quality of the business," he explains.
"We want to maximise the potential value of the opportunities we're presented with. "To support this strategy, we are modernising our investment approach, enhancing our product competencies, and we have a number of technological developments in the works. We're enhancing our risk management framework to help the financial health of the company and offer our customers the best security while we are on this rapid growth journey."
Achieving this success and growth means having a team that's on the same page and wholeheartedly invested in the journey. Luckily, Dicky says that's the easy part. "Culture is something that's set in the details and therefore is instilled in our day-to-day behaviour from top to bottom," he says.
"It's important to us that we take care of our employees." In turn, this will ensure that staff are taking care of customers. "We are developing to be more in tune with our customers' needs," Dicky says.
"This means we are working to enhance our offerings and self-service options on top of the dedicated customer service teams we already provide. It's all about thinking like a customer and figuring out what they need. They need the best service from day one." That's why innovation is so important to the company.
"We know innovation will make things faster and easier for us, and it helps us serve our customers better," Dicky says. "However, we believe that innovation does not have to mean technology. It also applies to becoming more efficient in other business areas with constant continual improvements."
Proudly supported by: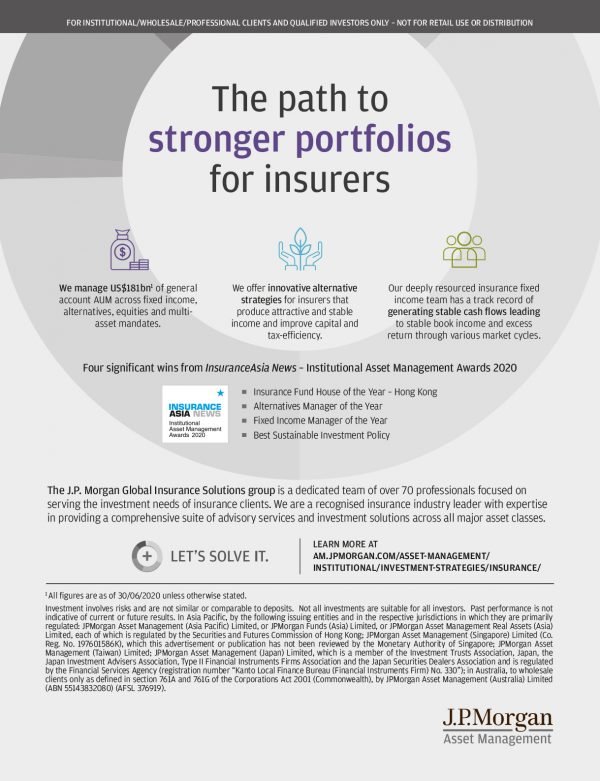 JP Morgan
摄影 KaChick